From startups to corporations
We help companies
reach their goals!
We have formed long-lasting relationships with our clients, some choosing to cooperate with us for over a decade.
Our deployments
All
Banking
e-Commerce
Media
Consulting
Education
Telco
Energy
Healthcare
Horeca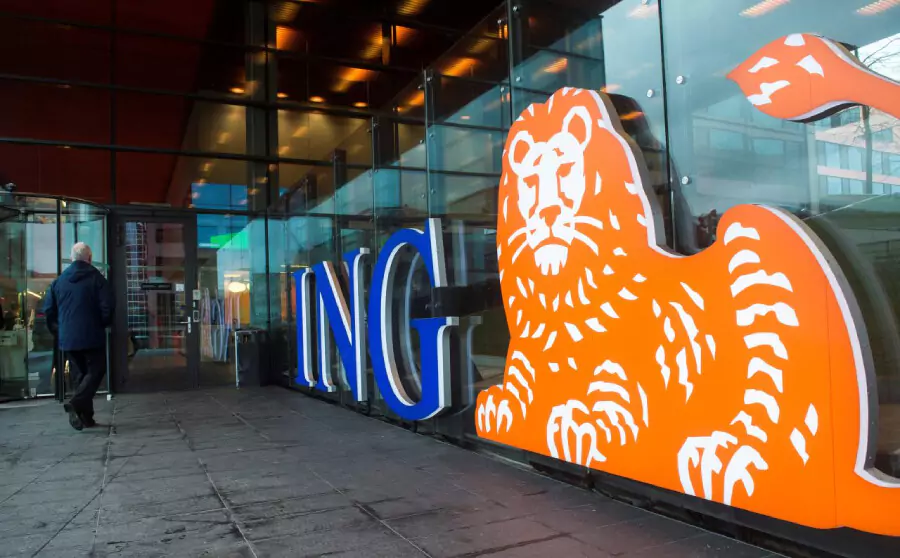 Next Generation Online Banking Services
Online banking platform based on cutting-edge technologies that has replaced several other older systems.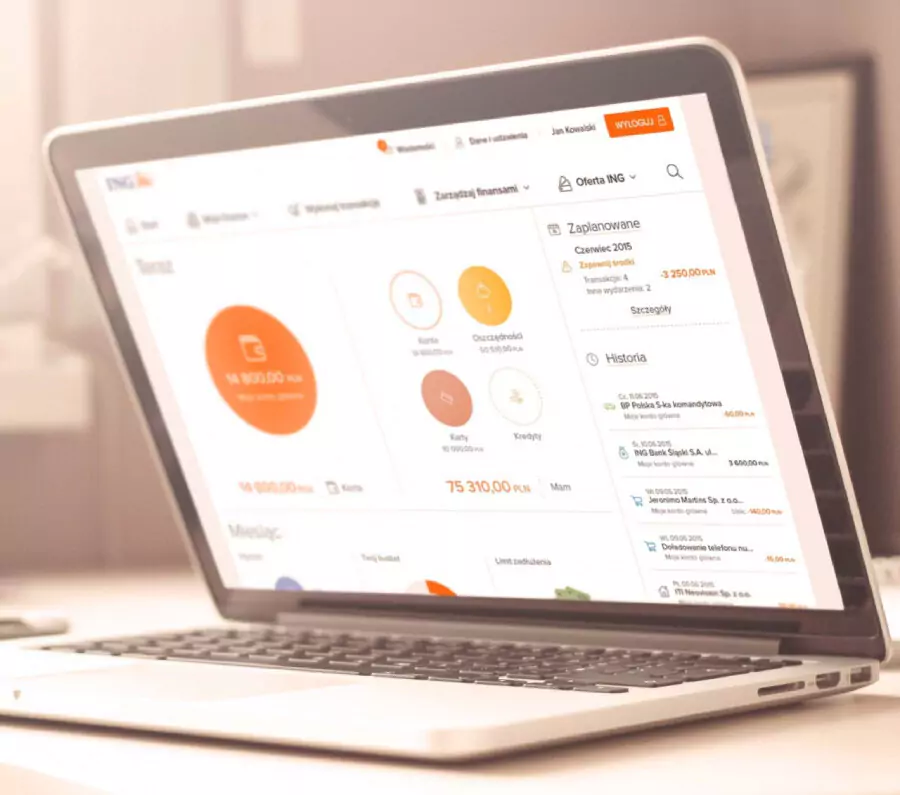 EasyForms
Integrated system for visual designing, deploying and hosting advanced electronic forms.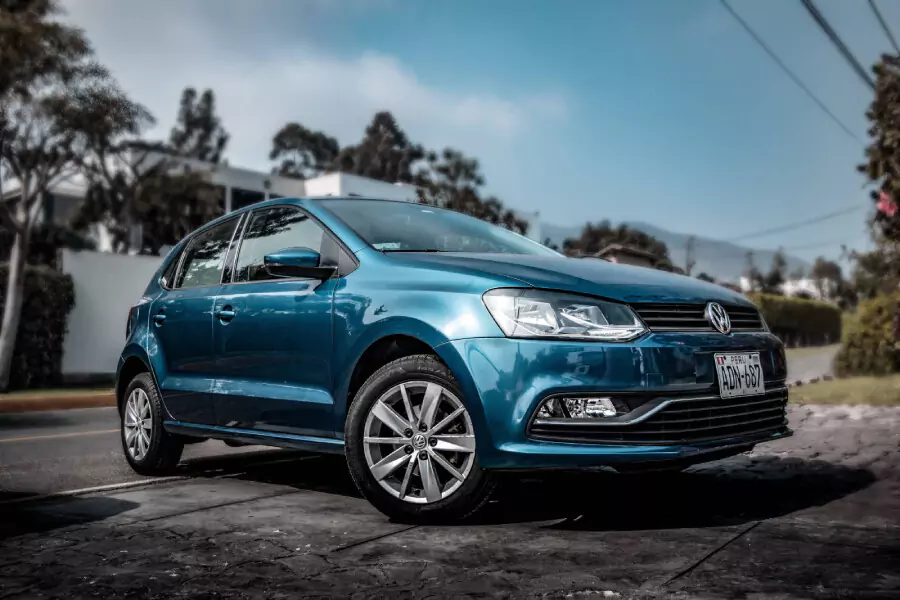 Car Lease Comparison Website
Multifunctional platform that allows users to quickly choose the best lease deals by comparing offers from major brokers.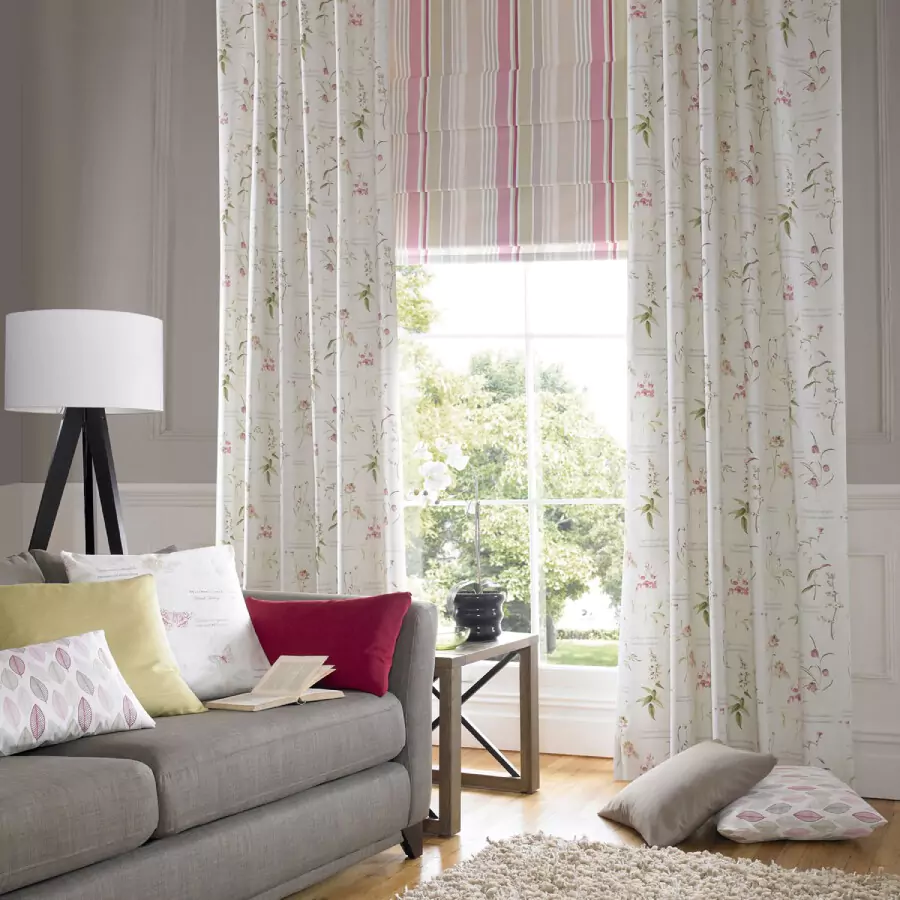 Customized Shopify Platform for Online Retailer
Comprehensive and heavily customized eCommerce platform, based on a ready-made software core.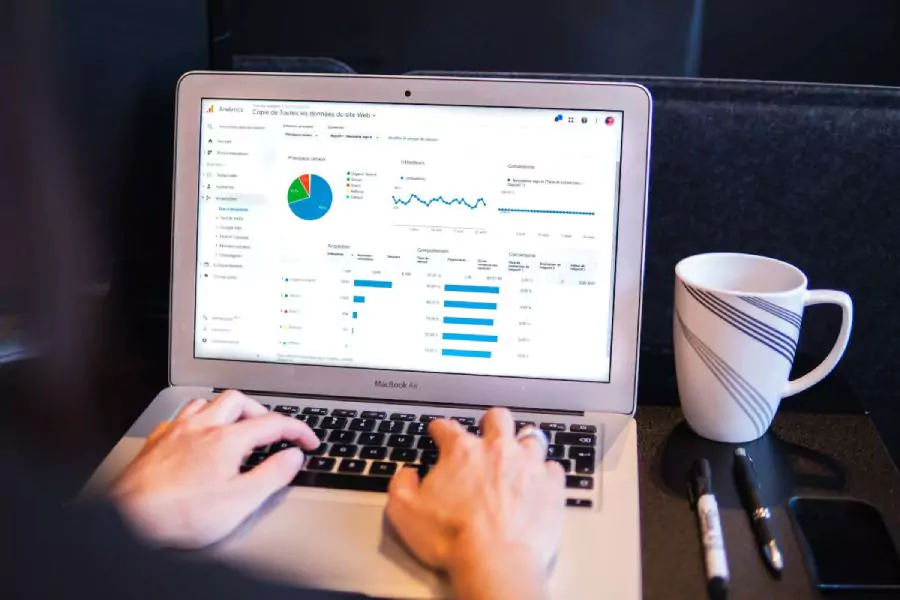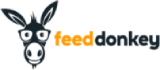 Shopify plugin
E-commerce software solution designed to help Shopify merchants and marketers build and efficiently manage custom product data feeds to sell across multiple channel.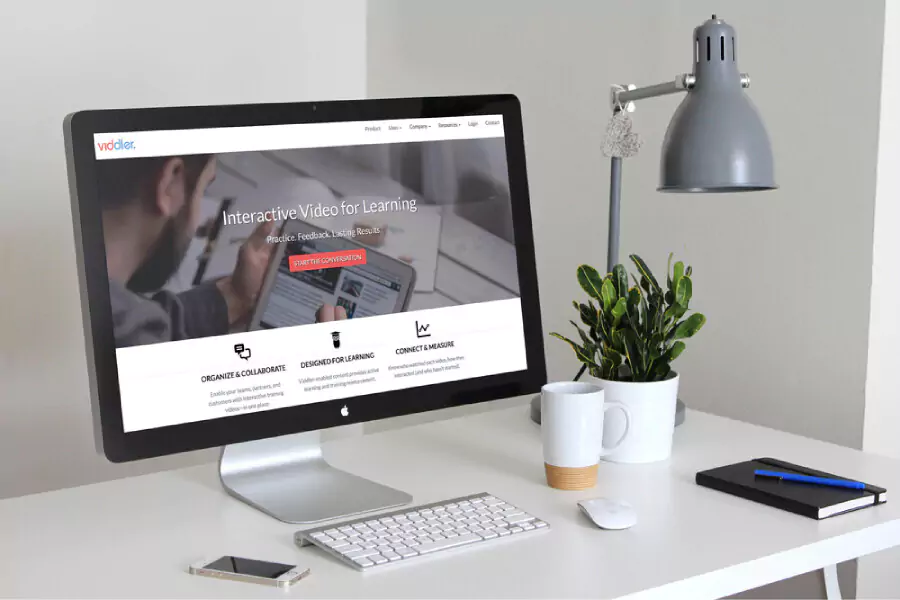 Interactive, online video training platform
We created a system tailored to their needs allowing not only to encode and serve movies, but also to manage and bill clients.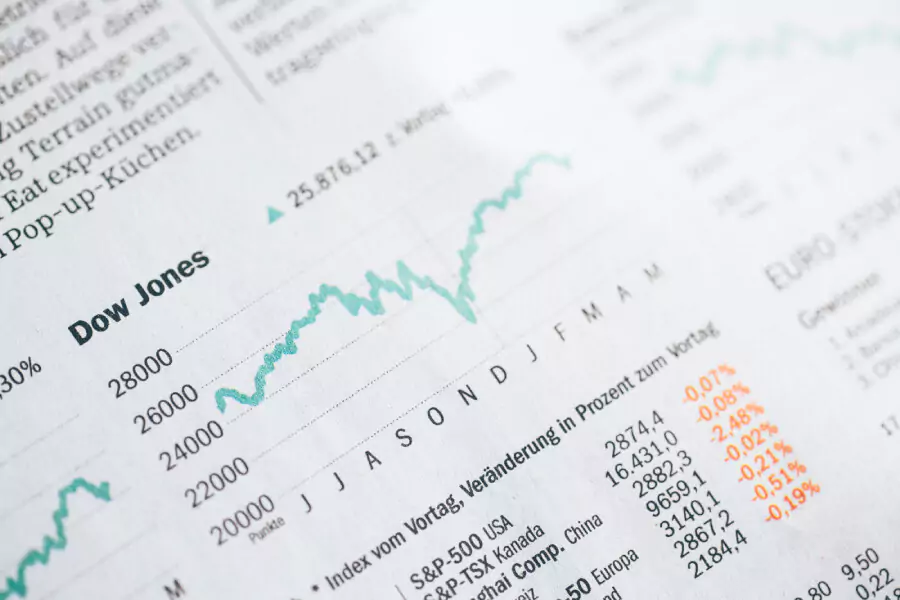 Consolidation of company information resources and services
Combined numerous, distributed applications into one coherent system.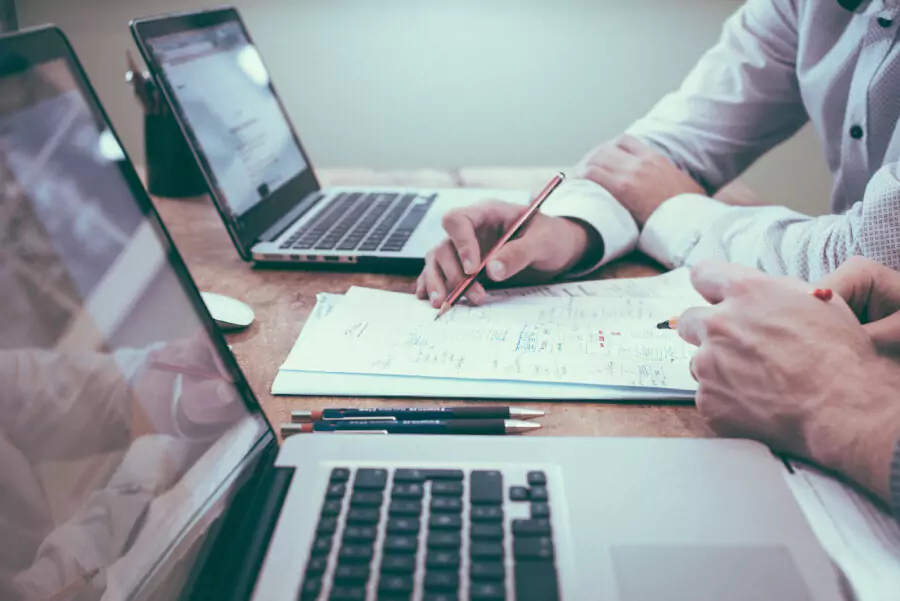 IR35: Employment status tool
Solution for our client's end customers, enabling them to assess the employment status of each worker.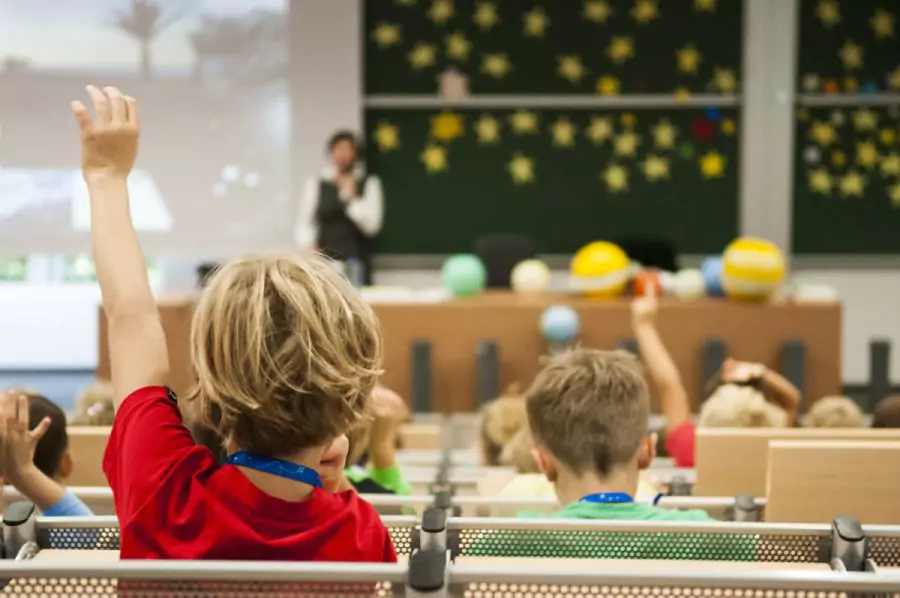 Operations Support System
Feature-rich tailor-made platform supporting the entire operational activity of the Children University Foundation.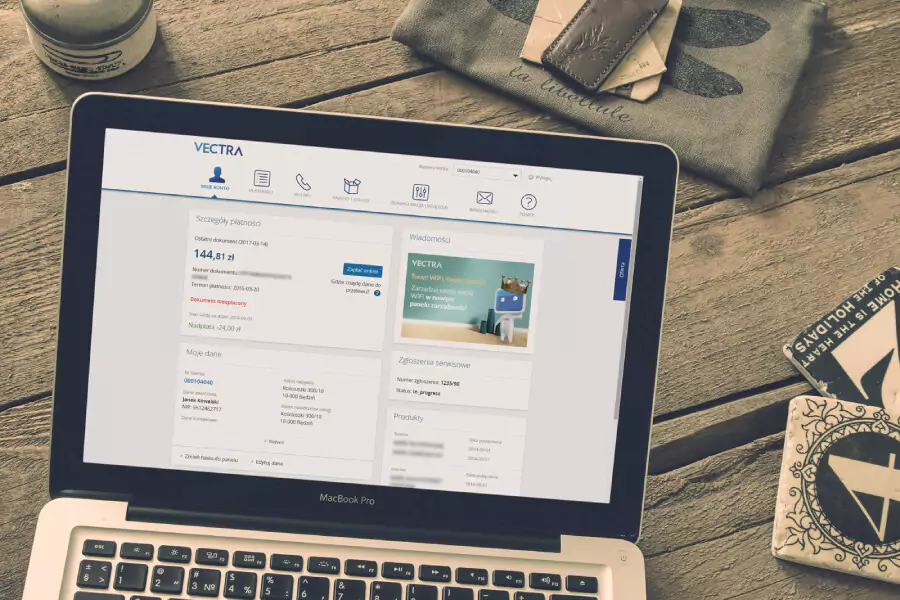 Customer Zone
Back in 2008, we deployed an e-invoicing solution. Since then, the platform was extended with numerous features, including billings, payments and networking devices configuration assistant.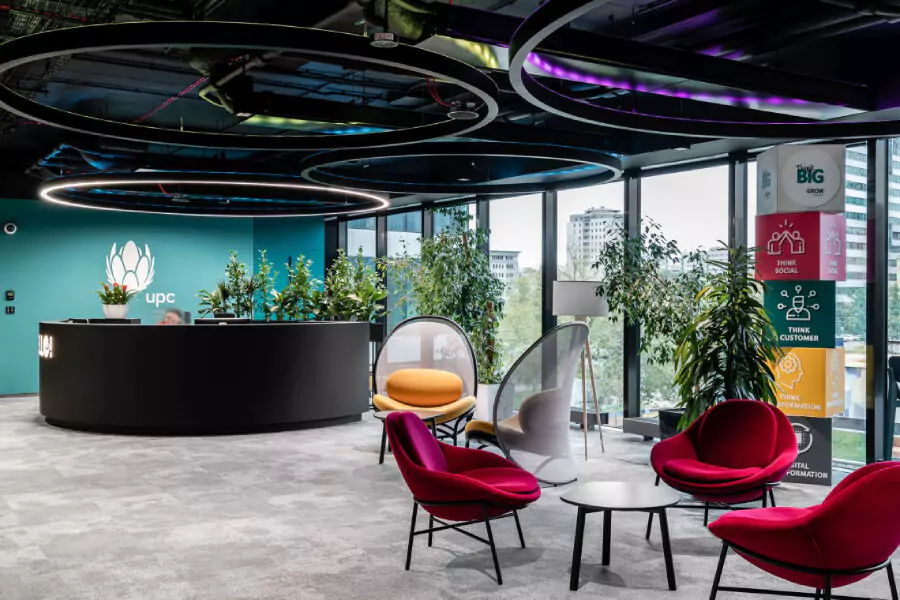 Customer Portal
A platform that started as a self-care class invoice repository for the customers ten years ago.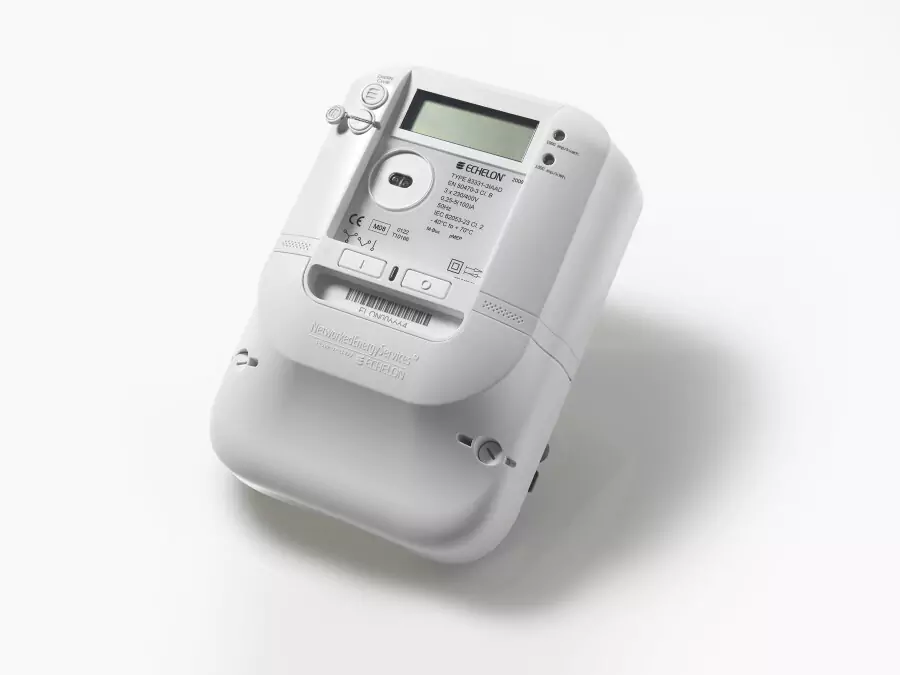 Smart energy meter end-user platform
End-user portal which allows the user to monitor electricity consumption and facilitates its optimization.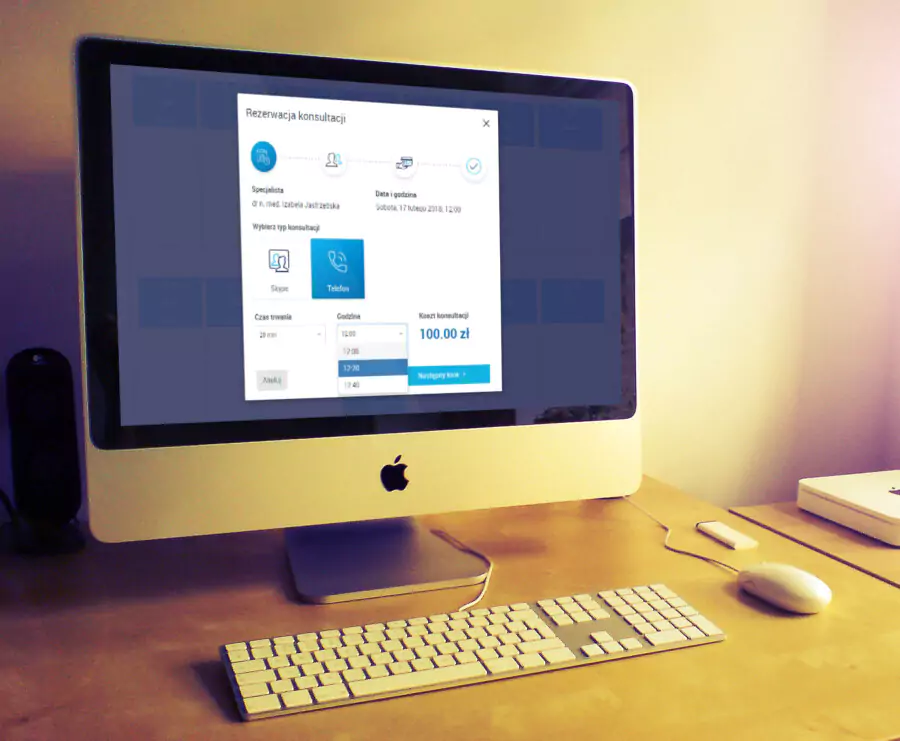 Appointment reservation system
Platform that allows the users to book appointments with doctors and other medical professionals.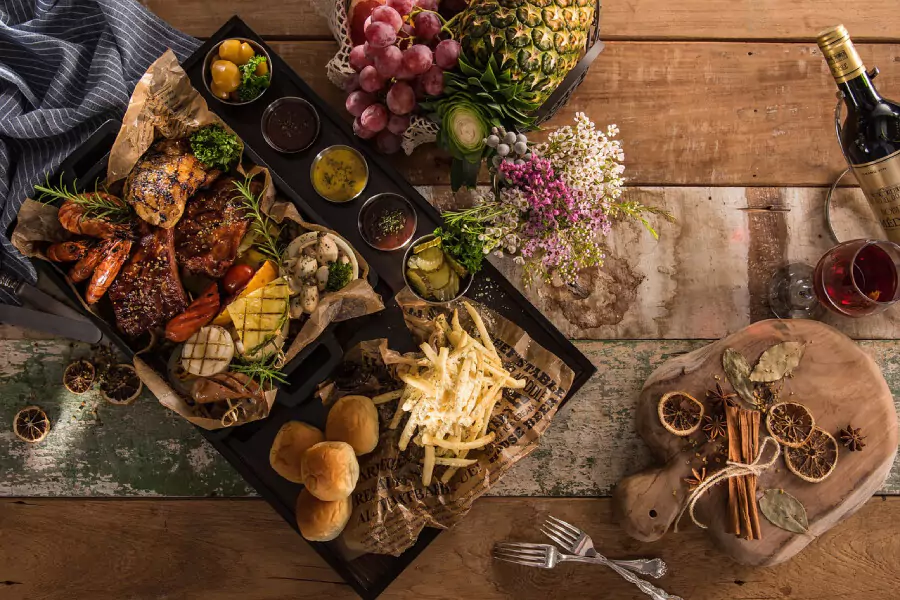 Series of interconnected platforms
A series of interconnected platforms and applications to manage the entire business process of a chain of restaurants.