We focus on
solving business problems
not just delivering software
At Nonstop, we always go the extra mile to achieve long-term mutual benefits.
About Nonstop
Founded in 2006, Nonstop specializes in designing, creating, and deploying automation and optimization solutions for B2B and B2C processes. By focusing on solving business problems and not just delivering software, we've established long-lasting relationships with our clients.
It is not uncommon for Nonstop to deliver more than 300 projects for a single client throughout many years of cooperation, projects that range in size and scope, from short ones to those spanning over 2 to 3 years.
17 +
years servicing clients
Supplier worth recommending
We pride ourselves on being recognized as a strategic IT supplier by all of our biggest customers.
We can deliver and maintain mission-critical systems and provide the highest quality at competitive pricing.
Global reach
Working from our offices in Poland, Nonstop helps customers regardless of their organization's size, location and time zone.
Communication, communication, communication
One contact point responsible for the entire project
Dedicated project teams
Online issue tracking systems
Cost transparency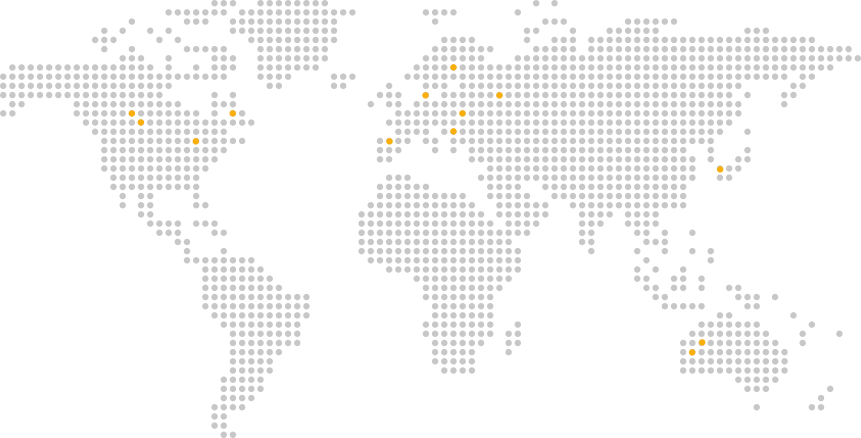 Project responsibility
Need just the hands? No problem - we provide skilled devs and teams you can manage yourself. Looking for someone to take care of a part of the project? We can share any level of responsibility you might need. Want a fire-and-forget model where we take all the responsibility?
Just give us a call. In short: full flexibility