From startups to corporations
We help companies
reach their goals!
We have formed long-lasting relationships with our clients, some choosing to cooperate with us for over a decade.
Our deployments
All
Banking
e-Commerce
Media
Consulting
Education
Telco
Energy
Healthcare
Horeca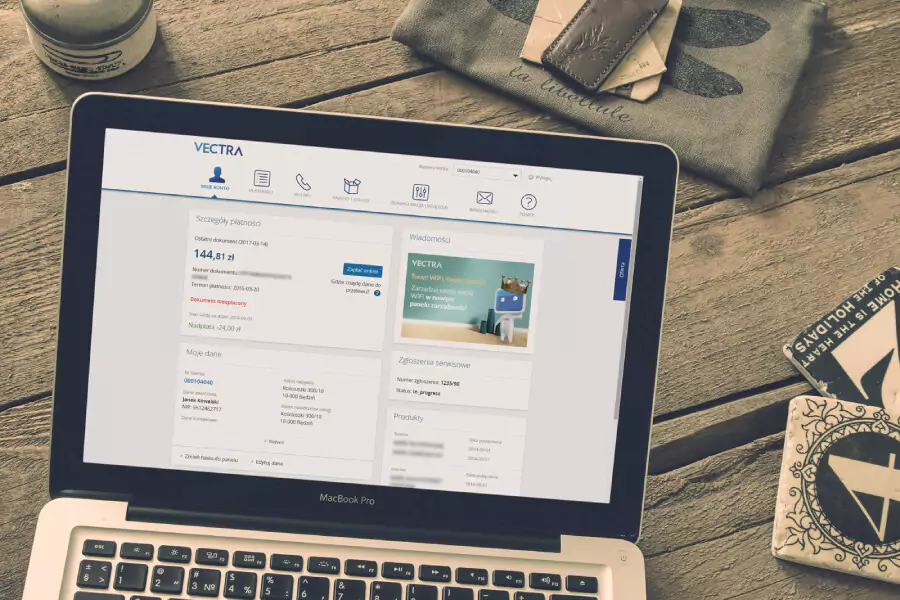 Customer Zone
Back in 2008, we deployed an e-invoicing solution. Since then, the platform was extended with numerous features, including billings, payments and networking devices configuration assistant.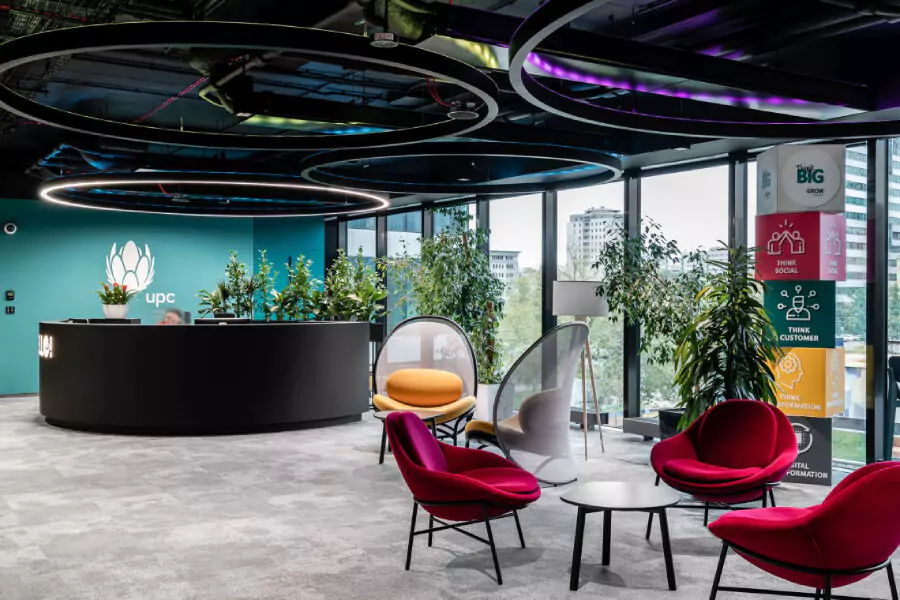 Customer Portal
A platform that started as a self-care class invoice repository for the customers ten years ago.