From startups to corporations
We help companies
reach their goals!
We have formed long-lasting relationships with our clients, some choosing to cooperate with us for over a decade.
Our deployments
All
Banking
e-Commerce
Media
Consulting
Education
Telco
Energy
Healthcare
Horeca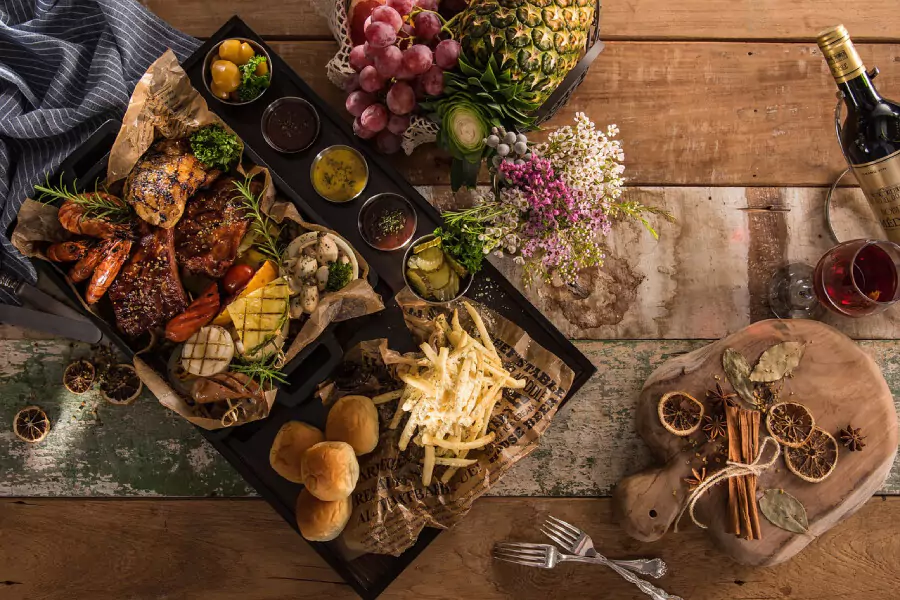 Series of interconnected platforms
A series of interconnected platforms and applications to manage the entire business process of a chain of restaurants.