From startups to corporations
We help companies
reach their goals!
We have formed long-lasting relationships with our clients, some choosing to cooperate with us for over a decade.
Our deployments
All
Banking
e-Commerce
Media
Consulting
Education
Telco
Energy
Healthcare
Horeca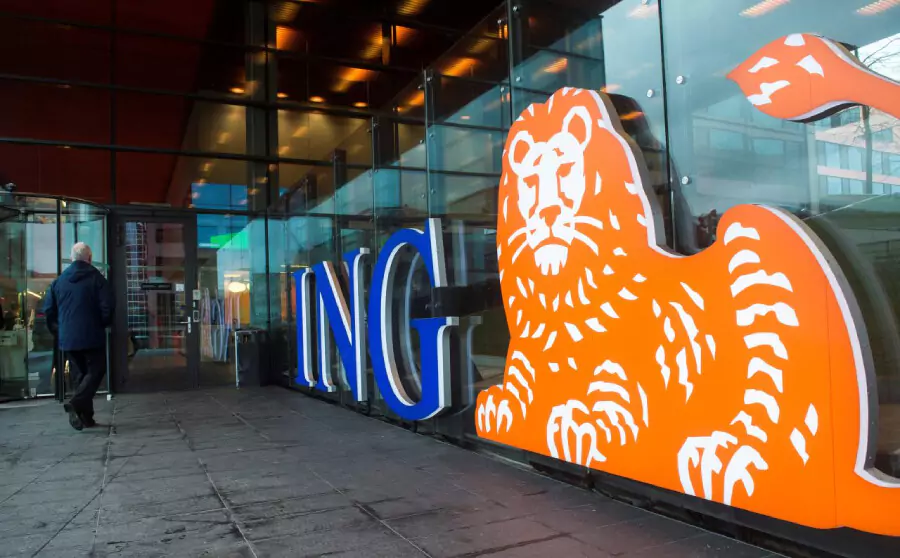 Next Generation Online Banking Services
Online banking platform based on cutting-edge technologies that has replaced several other older systems.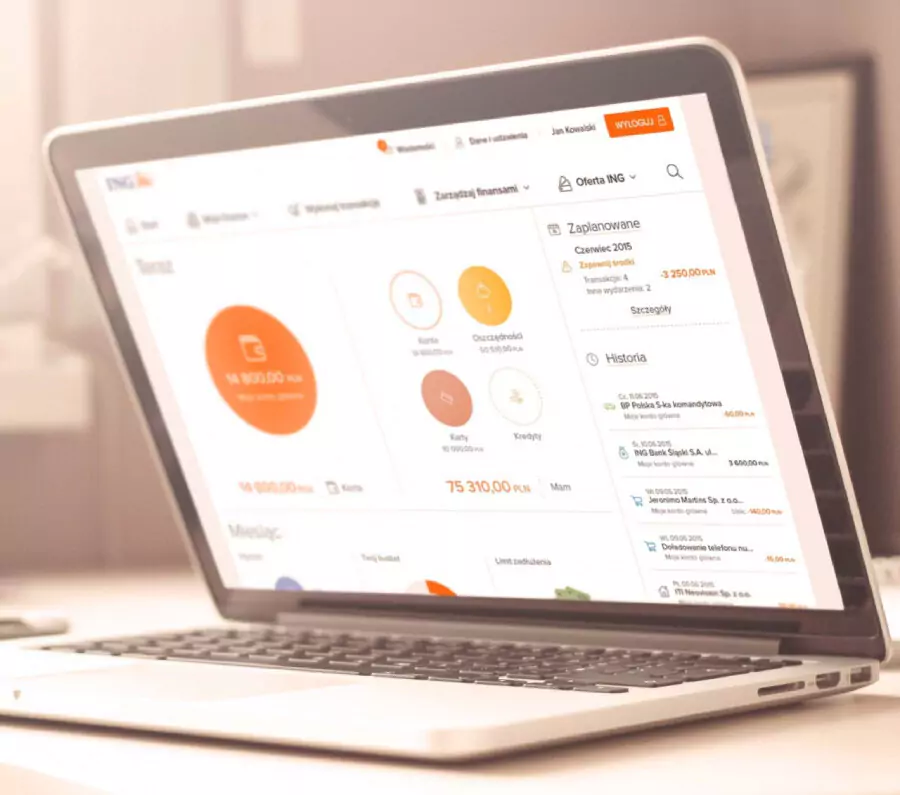 EasyForms
Integrated system for visual designing, deploying and hosting advanced electronic forms.