From startups to corporations
We help companies
reach their goals!
We have formed long-lasting relationships with our clients, some choosing to cooperate with us for over a decade.
Our deployments
All
Banking
e-Commerce
Media
Consulting
Education
Telco
Energy
Healthcare
Horeca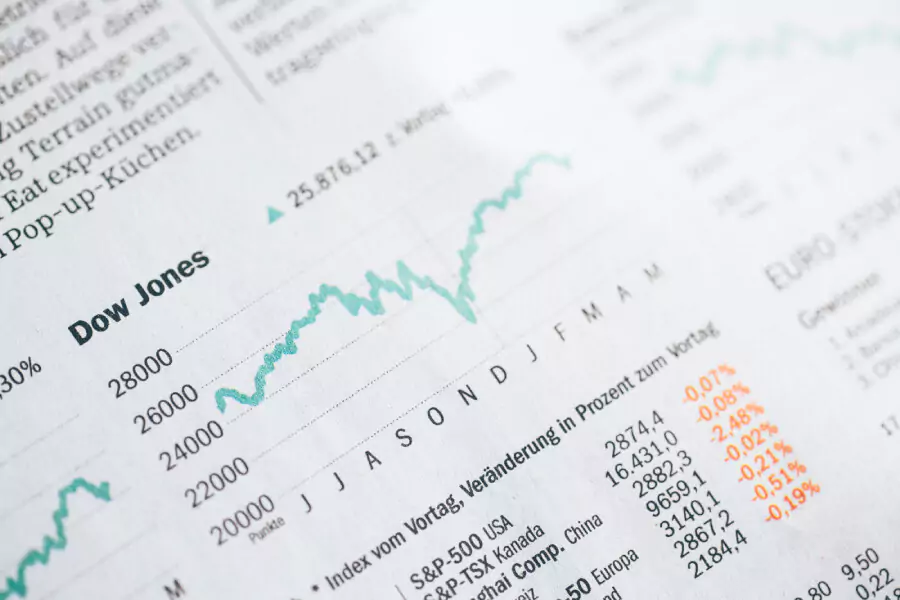 Consolidation of company information resources and services
Combined numerous, distributed applications into one coherent system.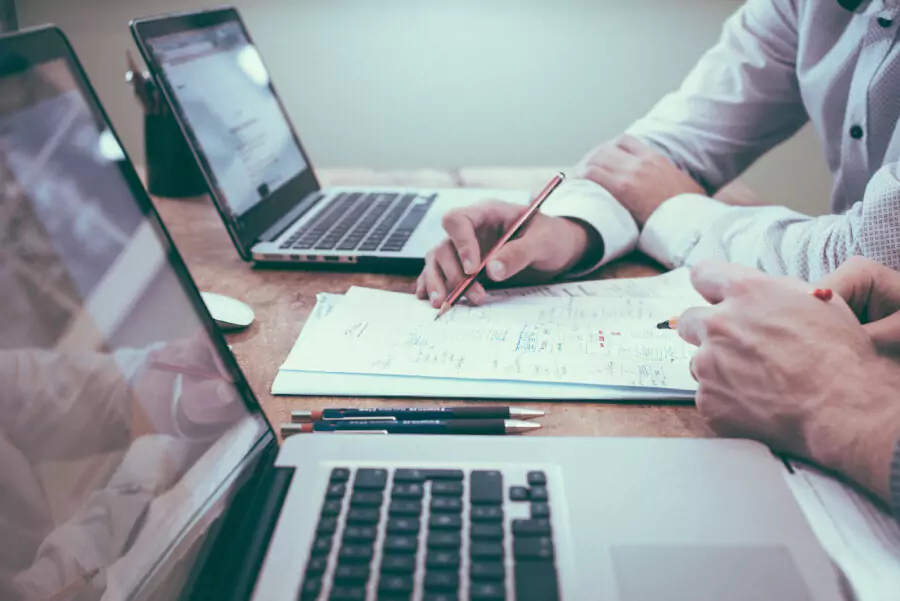 IR35: Employment status tool
Solution for our client's end customers, enabling them to assess the employment status of each worker.